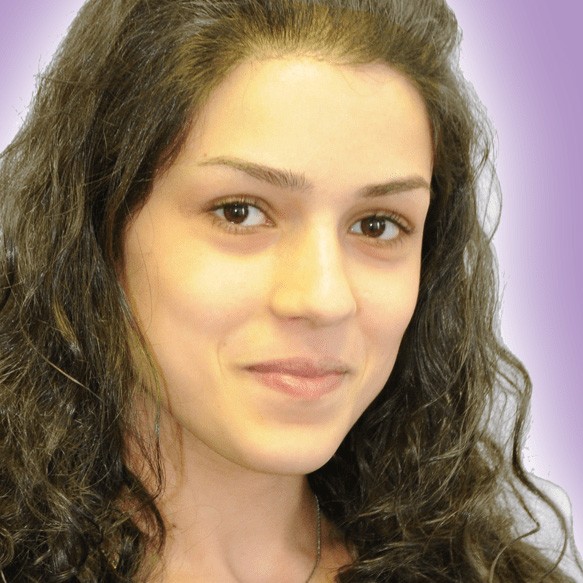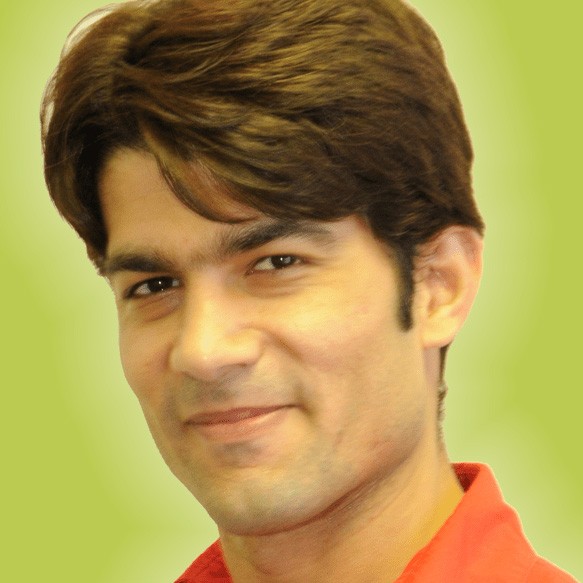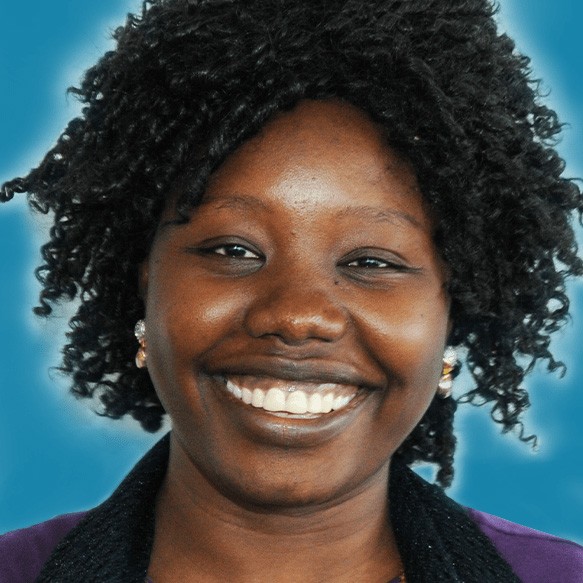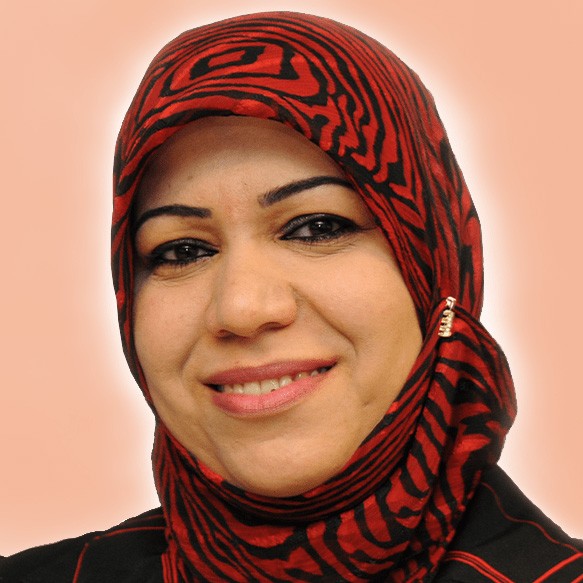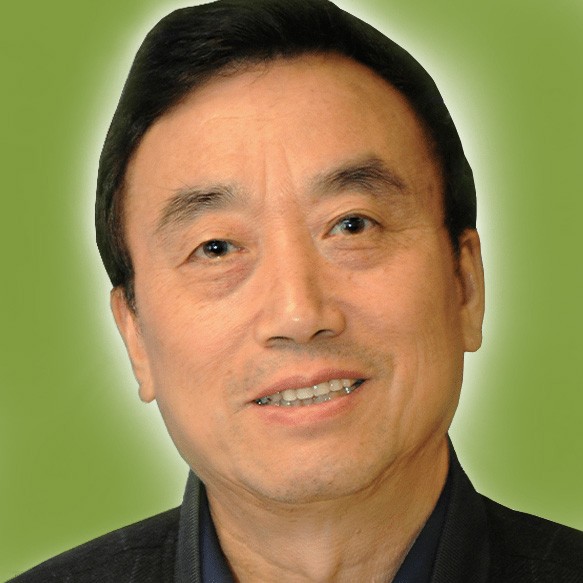 Due to pandemic-related health and safety concerns, our in-person services are temporarily unavailable.
We are currently offering virtual services and you can contact us in your language.
Contact Us in Your Language
Resettling in Canada as a refugee can be a rewarding but challenging experience.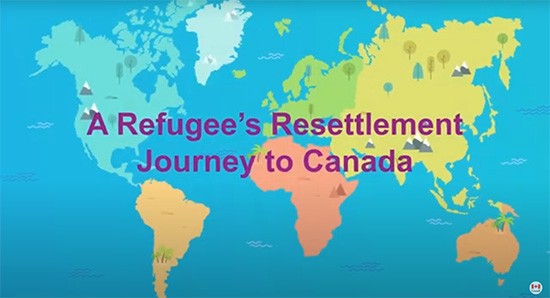 Learn more about what to expect when you first arrive and the services available to help you get settled into your new life.
Play Video
English
Play Video
Arabic