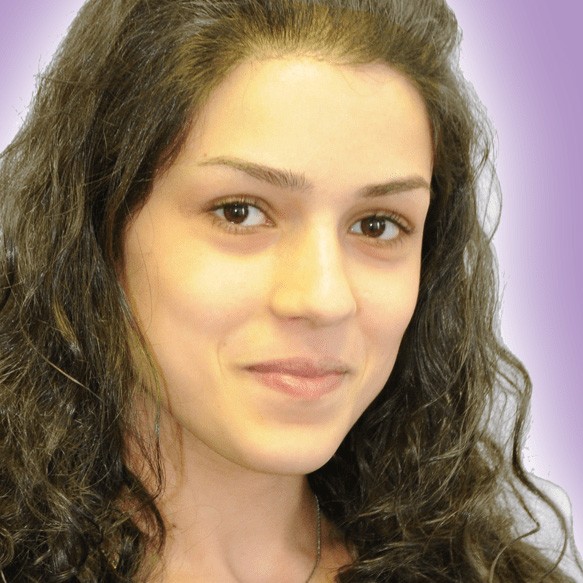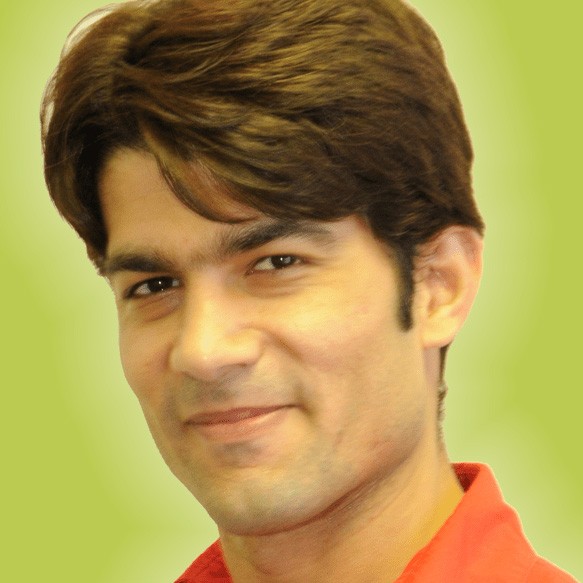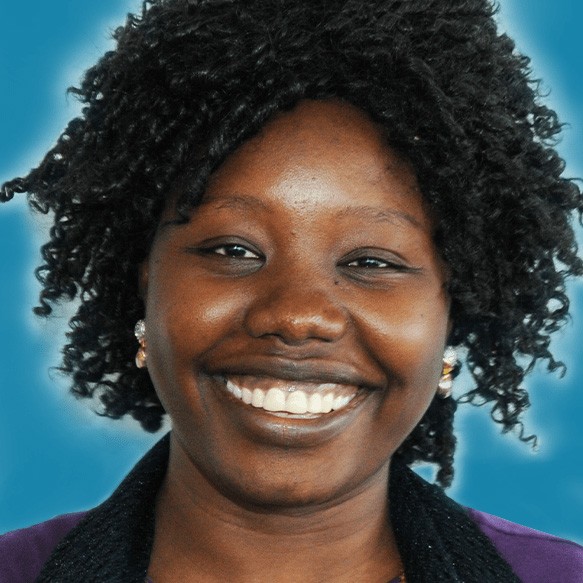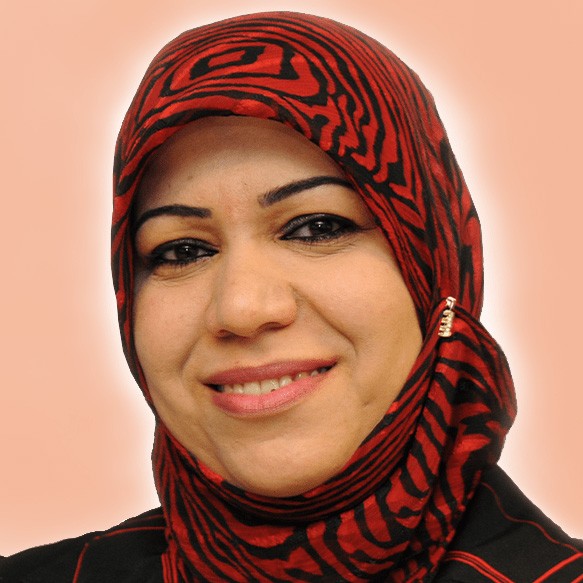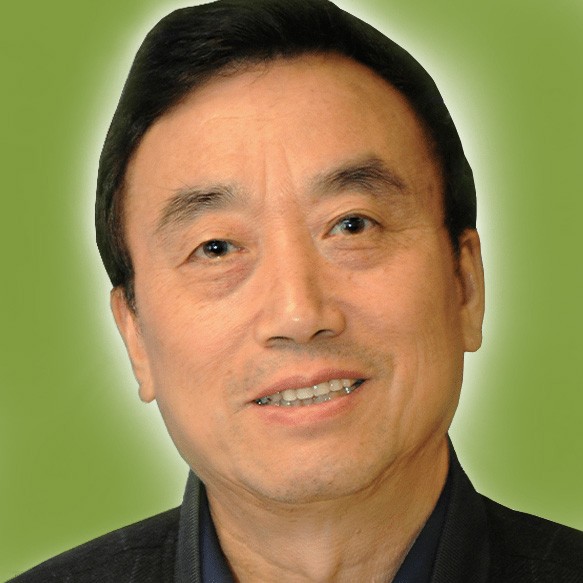 Both in-person
 and virtual services are available
You can contact us in your language
Contact Us in Your Language 2
In addition to the 
language

s spoken by our staff members, 

we

 have additional resources to assist with communication, such as pocket talk; a multi-sensory, two-way translation device, an online translation service provided by Access Alliance and interpretation services provided by the Multicultural Council of Windsor and Essex County(MCC). Together, we can serve you in over 150 different languages. If you don't happen to find your language listed, please don't hesitate to get in touch with us. We will find a way to help you!
Resettling in Canada as a refugee can be a rewarding but challenging experience.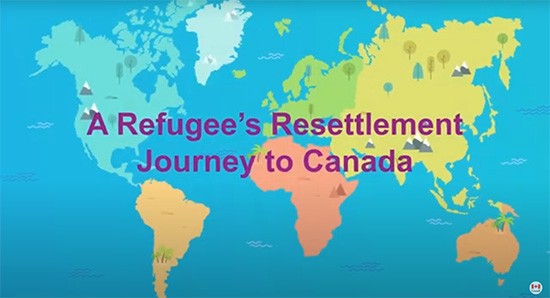 Learn more about what to expect when you first arrive and the services available to help you get settled into your new life.
Play Video
English
Play Video
Arabic