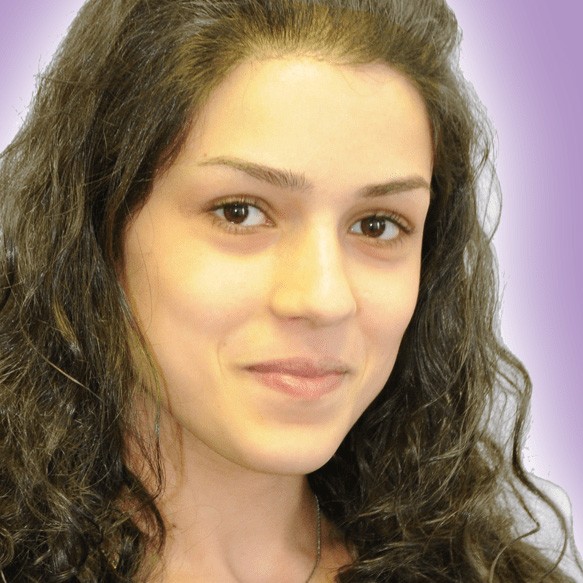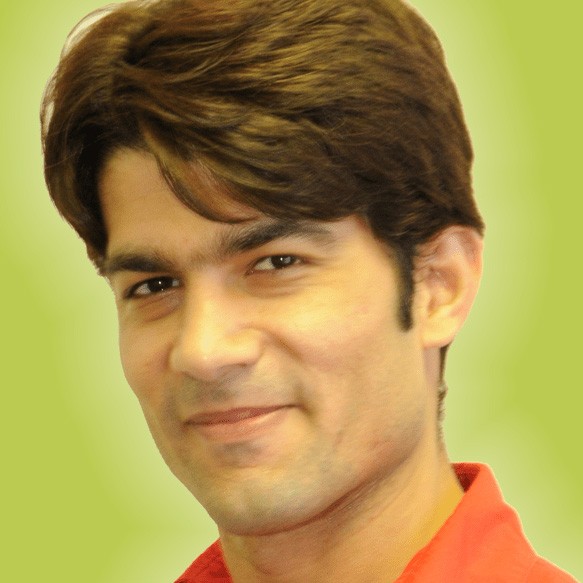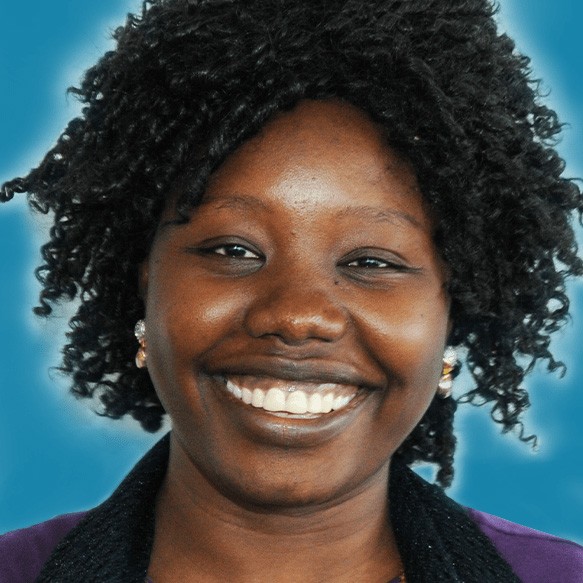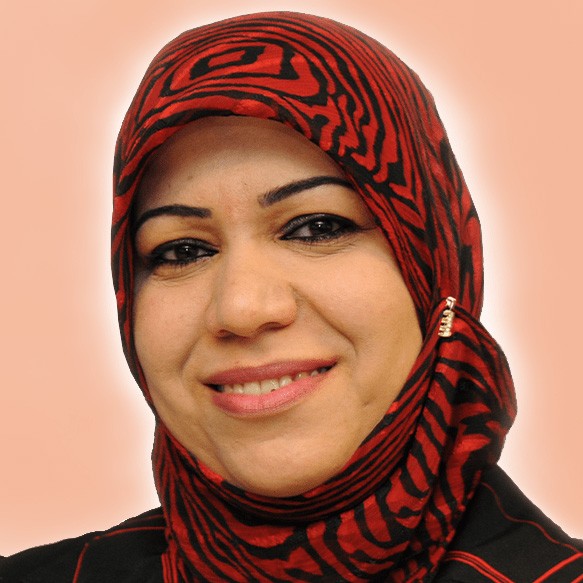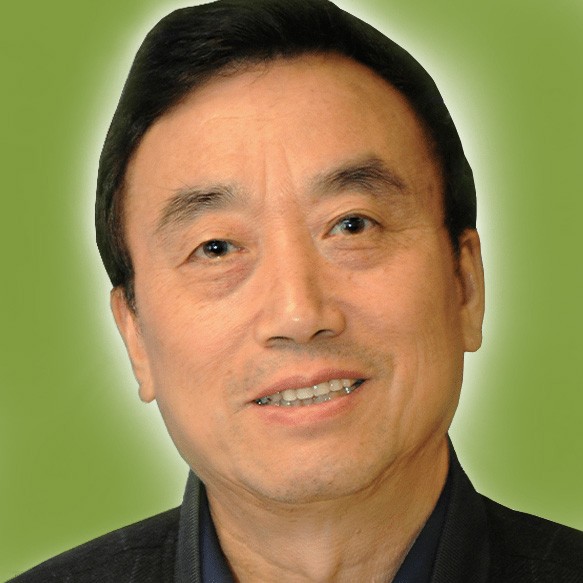 Resettling in Canada as a refugee can be a rewarding but challenging experience.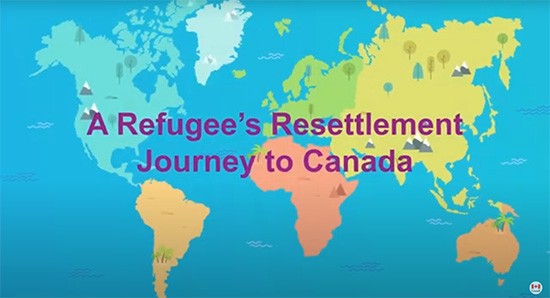 Learn more about what to expect when you first arrive and the services available to help you get settled into your new life.
Play Video
English
Play Video
Arabic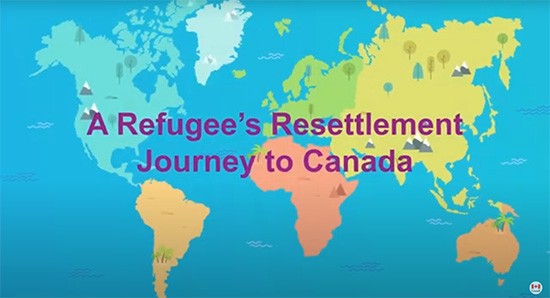 The Board of Directors at The Windsor Women Working with Immigrant Women (WWWWIW – or W5 for short) are seeking caring and passionate individuals to join our board.
Click to Learn More